In order to carry forward the traditional virtue of respecting the elderly and helping the elderly of the Chinese nation, on October 24,2020, representatives of Guangzhou POTOP Co., Ltd. came to Shuangliang Village, Fengcheng Street, Xinfeng County, Shaoguan City.. The general manager Mr. Zhang , Wang Jiazhi sales director and his party in Shuangliang Village Party members mass service center to the village's needy people, lonely elderly sent rice, oil and other daily necessities, and to each elderly people paid condolences.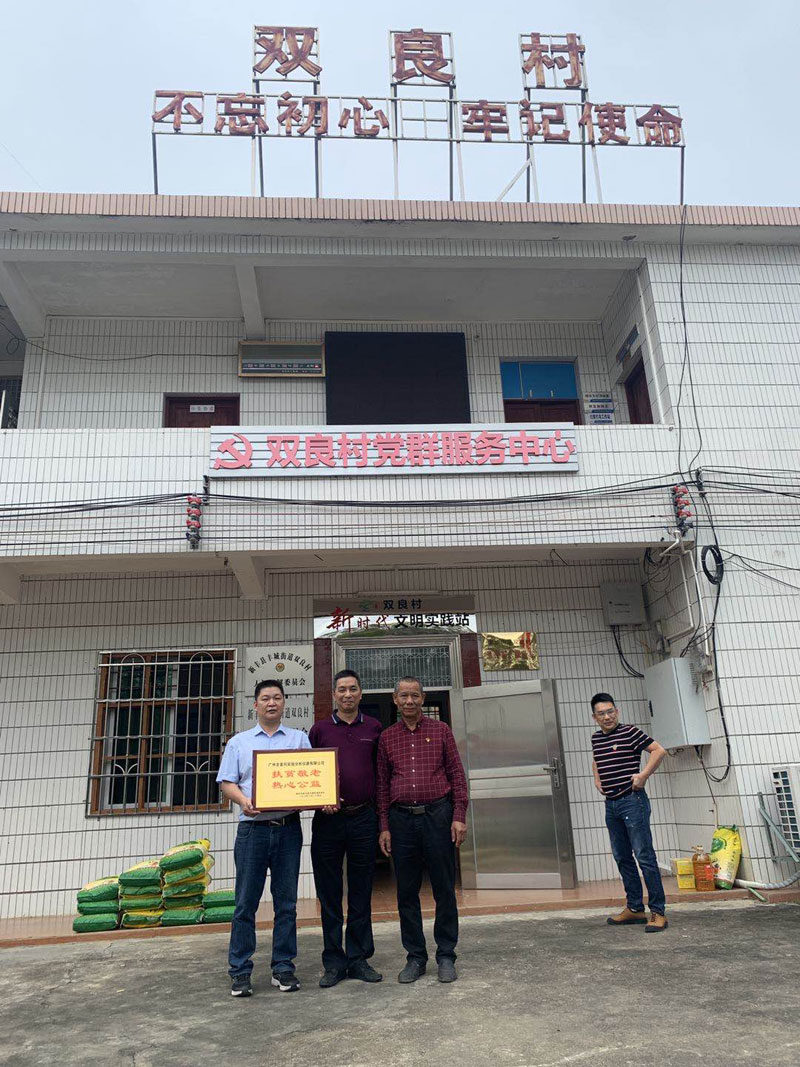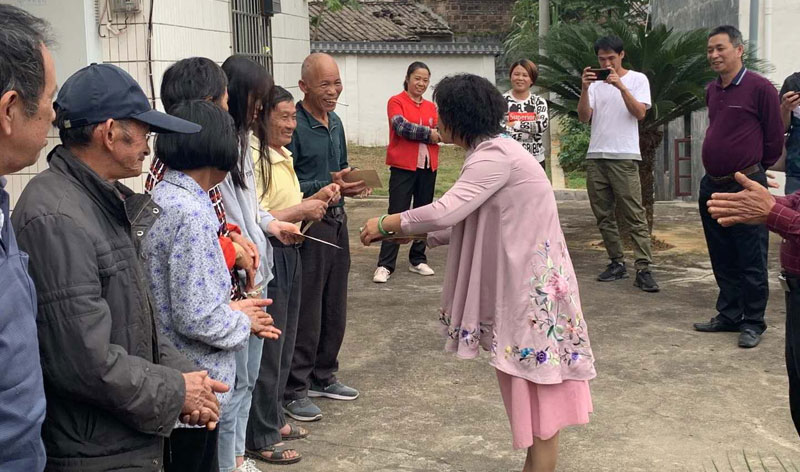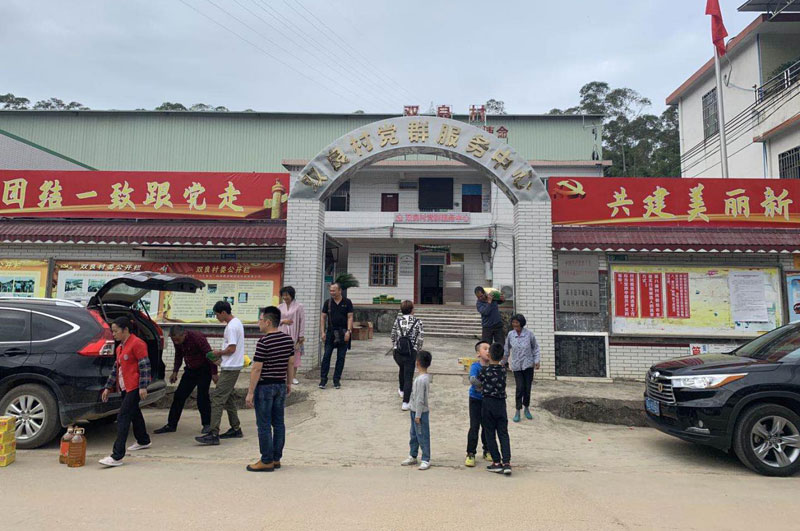 Zhang believes that an enterprise with a sense of social responsibility must be concerned with the masses in need, and that public welfare is not an activity or a donation, but a long-term responsibility and goal of the enterprise. This year is the third year of the organization.
In the days to come, Pu Tong will always adhere to the cultural concept of "caring for the masses in need, helping the poor and respecting the elderly, and being enthusiastic about public welfare ", constantly explore new ways of public welfare, continue to pay attention to the disadvantaged groups of society, and transfer love with the heart of public welfare. With the actual action of the enterprise, contribute a positive energy to the society!